The PA Senate Democrats Present
The PA Senate Democrats embarked on a Virtual Affordable Care Act Enrollment Tour this year. We virtually met with over 100 Pennsylvanians throughout the state in an effort to make sure everyone has health insurance in 2021!
Pennie Extends Enrollment Through August 15
Pennie has extended its Enrollment Period through August 15, 2021, aligning with the federal extension announced earlier this week. Pennie is committed to providing ample time for Pennsylvanians to access quality health coverage during this pandemic, and to ensure they are able to take advantage of the additional financial assistance made available under the American Rescue Plan.
To learn more about Pennie, health insurance options, and financial assistance availability, please visit https://pennie.com/.
TIME LEFT FOR OPEN ENROLLMENT IN PA FOR 2021
PA Health Access Network – 1-877-570-3642

PA Senate Democrats Outreach
VIRTUAL ACA ENROLLMENT TOUR 2020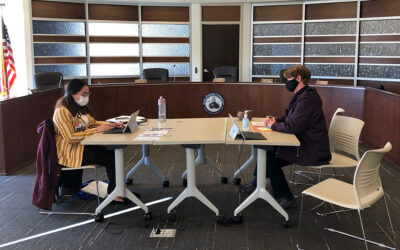 Reading, November 18, 2020 – State Sen. Judy Schwank (D-11th district) and State Rep. Mark Rozzi (D-126th district) hosted a free Affordable Care Act (ACA) enrollment event at the Muhlenberg Township Building on Wednesday, Nov. 18. During the event, healthcare...
read more
DEC. 9 • PITTSBURGH • HOSTED BY SEN. COSTA
DEC. 2 • NEW KENSINGTON • TURTLE CREEK • HOSTED BY SEN. BREWSTER
NOV. 26 • PITTSBURGH • HOSTED BY SEN. WILLIAMS
NOV. 25 • HOMEWOOD • HOSTED BY SEN. COSTA
NOV. 22 • READING • HOSTED BY SEN. SCHWANK
NOV. 21 • ROYERSFORD • HOSTED BY SEN. MUTH
NOV. 16 • PHILADELPHIA • HOSTED BY SEN. STREET
NOV. 14 • NANTICOKE • HOSTED BY SEN. YUDICHAK
NOV. 13 & 14 • SEWICKLEY | PITTSBURGH • HOSTED BY SEN. IOVINO
NOV. 12 • PHILADELPHIA • HOSTED BY SEN. ANTHONY WILLIAMS
NOV. 7 • UPPER DARBY • HOSTED BY SEN. KEARNEY
ACA MOBILE ENROLLMENT TOUR 2019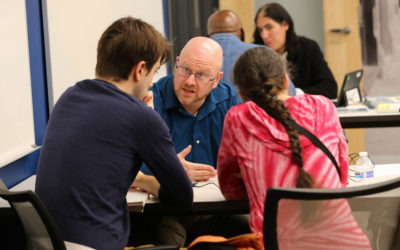 Harrisburg, Pa. − December 12, 2019 − During the Affordable Care Act open enrollment window for 2020, members of the Pennsylvania Senate Democratic Caucus hosted free consultation and enrollment events for constituents around the state. Over the course of the six-week...
read more
DEC. 9 • PITTSBURGH • HOSTED BY SEN. COSTA
DEC. 2 • NEW KENSINGTON • TURTLE CREEK • HOSTED BY SEN. BREWSTER
NOV. 26 • PITTSBURGH • HOSTED BY SEN. WILLIAMS
NOV. 25 • HOMEWOOD • HOSTED BY SEN. COSTA
NOV. 22 • READING • HOSTED BY SEN. SCHWANK
NOV. 21 • ROYERSFORD • HOSTED BY SEN. MUTH
NOV. 16 • PHILADELPHIA • HOSTED BY SEN. STREET
NOV. 14 • NANTICOKE • HOSTED BY SEN. YUDICHAK
NOV. 13 & 14 • SEWICKLEY | PITTSBURGH • HOSTED BY SEN. IOVINO
NOV. 12 • PHILADELPHIA • HOSTED BY SEN. ANTHONY WILLIAMS
NOV. 7 • UPPER DARBY • HOSTED BY SEN. KEARNEY
ACA MOBILE ENROLLMENT TOUR 2018
ACA MOBILE ENROLLMENT TOUR 2017